Welcome To

Next Destination

Transportation LLC
Next Destination Transportation LLC, a transportation concierge service!
Let us cater to your travel needs. Whether venturing to Maryland, DC, Philadelphia, New york or other areas along the east coast our experienced drivers can get you to next destination. Where can we take you?
Our Services
The services that we provide are transportation services throughout the east coast with a specialty in Baltimore, Washington DC and Northern Virginia the great metropolitan area. Our motivation is to ensure that you are picked up on time and your next destination is reached.
Where can we

take you?
Airport pick up and drop off:
If you desire transportation from Baltimore Washington Airport, Dulles Airport or Reagan National Airport (DCA) we track your flight as it departs from your place of origin until your flight lands. Your driver will meet you at baggage claim with a sign that displays your name or your company. Also, we have the option of "will call" and as soon as you have retrieved your luggage you may either call or text your driver. Once you exit the door, your driver will meet you safely to obtain your luggage, place you inside the vehicle and transport you to your scheduled destination.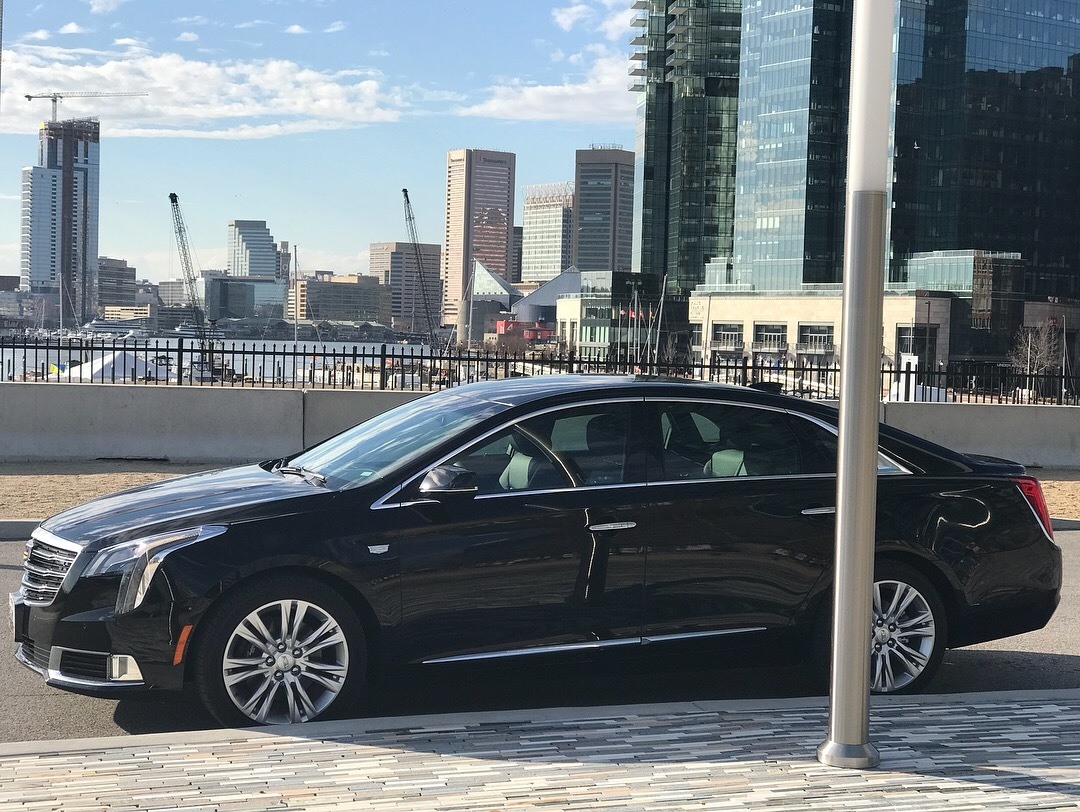 Charter Service:
Our flat-rate and hourly transportation service is ideal for day to day travel. You may structure an itinerary around a day filled with traveling. You will have the flexibility to put the finishing touches on a presentation, catch up on the news or sit back and enjoy a smooth, comfortable ride. The multi stop charter is the best way to modify your schedule on the fly, change your destination, or pick up colleagues along the way.
City tours:
Enjoy the wide variety of sightseeing tours in Baltimore, Washington DC and New York City. There is also much to see in nearby Washington DC, and the city of New York with heavy traffic and extremely limited parking, the only way to see the sights and make the most of your time is with one of our Baltimore, Washington DC and New York City tours.
A la carte transportation services:
Next Destination can accommodate transportation needs that are not listed on the services page. Please contact us to discuss a la carte transportation options.
211 E. Lombard Street
Baltimore, MD 21202
Direct Phone Numbers:
(202) 277-9485
Email: nextdestinationllc@gmail.com